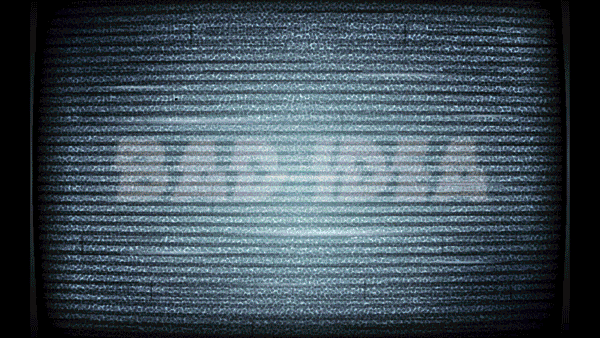 As announced in a tweet today, Bad Idea is ending. The publisher had consistently made headline for a series of very unusual marketing plans…so perhaps this is the latest one?
BAD IDEA is over. pic.twitter.com/DDa0DJLAXK

— BAD IDEA is over (@badideahello) June 7, 2021
The tweet reads: "We regret to inform you that despite our best efforts and all of your wonderful support, Bad Idea as we know it must end. Our sincerest thanks for the incredible journey. We will be announcing and releasing books through the end of the year. Beyond that, Bad Idea is over."
Bad Idea was founded in late 2019 by former the former Valiant Comics team of Hunter Gorinson, Dinesh Shamdasani, Atom Freeman, Joshua Johns and Warren Simons, and since then grabbed headlines with a series of outlandish promotions, including stealth shipping comics, only allowing them to be sold for 24 hours, severely limiting the number of stores that could sell their comics and much more. Our retail columnist Brandon Schatz has been writing about them extensively for a while. 
As a mean of getting attention and shaking things up, Bad Idea certainly achieved its goals. And their books that have shipped – most notably Eniac by Matt Kindt and Doug Braithwaite – were pretty good.
But given the level of general wackiness shown by the company – and their steadfast ability to annoy people – many are doubting that this statement of shutting down is as straightforward as it may seem. Indeed the four words "as we know it" all but guarantee that we'll see some sort of follow-up…maybe called Good Idea? Maybe sold through regular distributors? And online? Like a regular comics company?
Bad Idea's books seem to have sold at the amount that were in the business plan, and the company is well funded, so let's just say if this is really the end of Shamdasani's latest publishing plan, I would be SHOCKED, shocked, I say.
We reached out to Bad Idea reps for comment, and if they ever respond we'll let you know.
Related