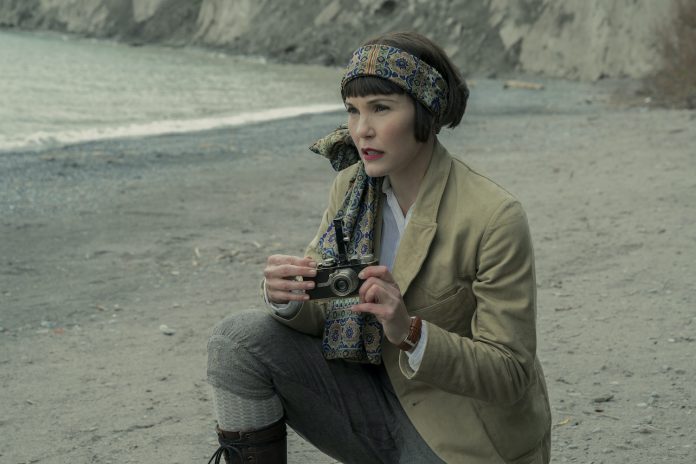 Netflix's new series Jupiter's Legacy drops today and The Beat was on hand to talk to the mother of superheroes, Leslie Bibb about her role as "Grace Sampson" AKA "Lady Liberty."
When we meet Grace in 1929, she's a take charge, hold nothing back reporter, whose paths unexpectedly cross with Sheldon Sampson (Josh Duhamel) when she exposes his family's business in a story. This chance meeting ends up engulfing Grace in a whirlwind adventure that changes her personal and professional life forever.   
Watch our exclusive chat with Leslie Bibb about the sacrifices Grace makes this season as a woman, superhero, wife, and mom! 
Watch Jupiter's Legacy out now only on Netflix!
Related