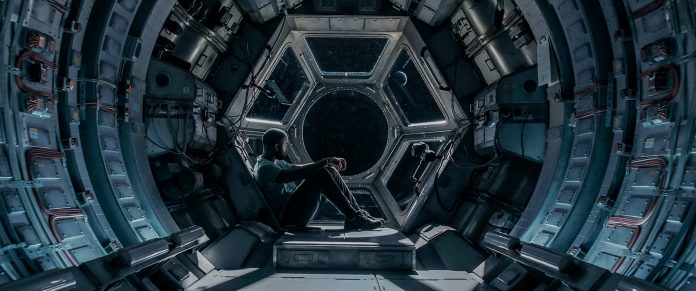 Netflix's latest sci-fi film Stowaway has arrived! We were on hand to talk to the stowaway himself, star Shamier Anderson. Anderson portrays Michael Adams who is found on a spaceship headed to Mars with crew members Commander Marian Barnett (Toni Collette), Medical Research Zoe Levenson (Anna Kendrick), and Biologist David Kim (Daniel Dae Kim). Michael's unusual and unexpected presence causes tension and complications aboard that, in turn, produce chaos and more! 
Watch our exclusive chat with Shamier Anderson on all things Stowaway!
Check out Stowaway now, only on Netflix!
Related