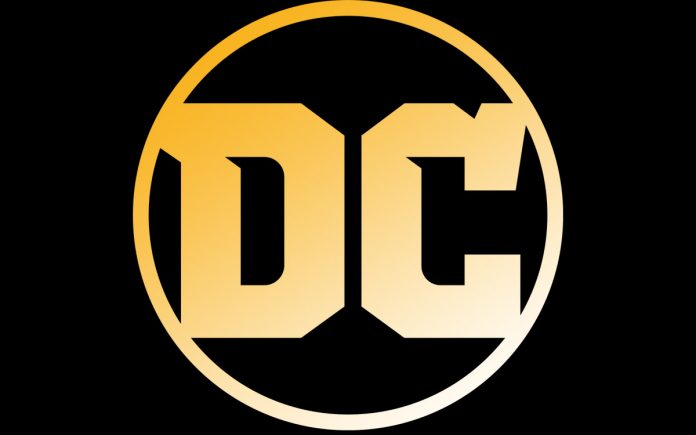 The annual ComicsPro retailer summit is taking place this week, albeit virtually for attendees. Retailers across the country are watching presentations and pitches from all the major publishers for what they have in store this year. Today DC Comics made their presentation, and the publisher has released some information on upcoming projects coming later in 2021.
Along with the teased projects, DC's VP of Sales and Revenue Nancy Spears confirmed that DC will take part in this year's Free Comic Book Day, which will be held on May 1st. Publisher & CCO Jim Lee also spoke and reaffirmed DC's commitment to both the direct market and periodical comic book publishing, something he's addressed previously. Also included in the presentation were DC's Editor-in-Chief Marie Javins and SVP/GM Daniel Cherry III.
Among the 2021 projects teased by DC during the presentation are a comics tie-in to the popular HBO Max Harley Quinn animated series, multiple other Batman-related titles, an anniversary special for Wonder Woman, and Elseworld, which will presumably pick up on threads left by the end of the Dark Nights: Death Metal event and explore the newly-established 'other center of the DC Multiverse'. Here's the full list of projects, though note that names for those titles and stories are not yet final:
Deathstroke Inc.

Harley Quinn Animated Series sequel

A Wonder Woman 80th Anniversary title

Elseworld

"DC Vampires" (working title)

Robin and Batman

Joker: A Puzzle Box

The Legend of Batman

Crush and Lobo

Nubia and the Amazons

DC Middle Ages
Is it too much to hope that The Legends of Batman is a sequel to the early '80s Untold Legend of the Batman miniseries? If it is I hope we get a book-and-tape edition for it like the ones produced for its predecessor, or at least a Ralston cereal tie-in edition. I also have no idea what Robin and Batman will be, but if it's a Future State-set team-up series between Nightwing and The Next Batman, I'd be very happy.
Look for more information on all of those 2021 projects as DC releases it.
Related